Quality Management System of HUMAN CAPITAL certified by TŰV SŰD Slovakia according to STN EN ISO 9001:2009

Quality guarantee
Ensures the top quality of our training programs and guarantees, that the content, methodics of each training module as well as the trainers fulfil highest education standards.

Our Coaches are certified by ICF organization
Human Capital Coaches are members of International Coaching Federation, with specific degrees of certification.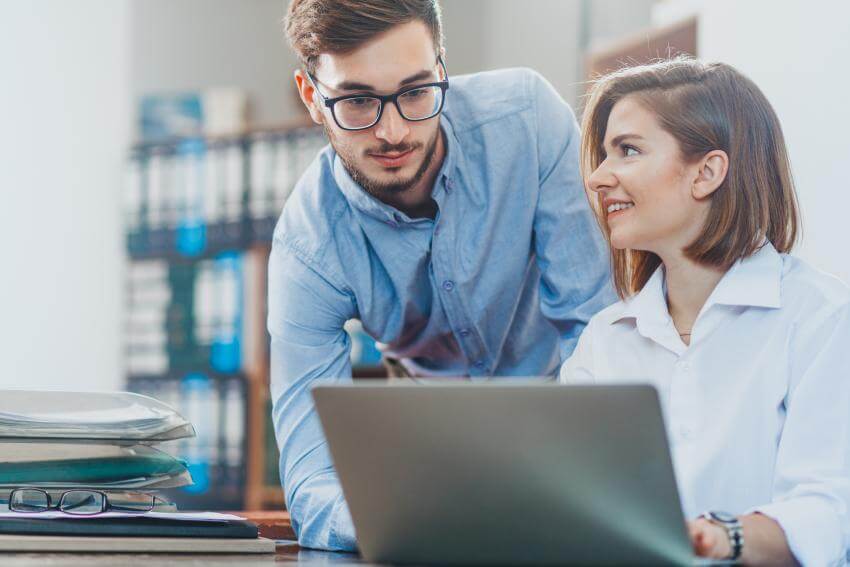 Feedback – key managing tool
The purpose of the training is to teach individual participants how to give feedback to subordinates or a group, information on their behaviour, in order to improve their work performance or efficiently adapt their behaviour.
Target group comprises management staff and executives (for whom giving feedback is a daily must ) as well as all employees, who need and want to improve their communication skills and the quality of their relationships.

Training content
Training focuses on giving feedback in a non-threatening way, so that the receiver does not have to defend and can listen to it calmly and accept it.
The benefits of the programme include realization of the importance of giving and receiving feedback in professional and personal life, self-reflexion of your own attitudes to feedback and learning and practising techniques of giving and receiving feedback.