Quality Management System of HUMAN CAPITAL certified by TŰV SŰD Slovakia according to STN EN ISO 9001:2009

Quality guarantee
Ensures the top quality of our training programs and guarantees, that the content, methodics of each training module as well as the trainers fulfil highest education standards.

Our Coaches are certified by ICF organization
Human Capital Coaches are members of International Coaching Federation, with specific degrees of certification.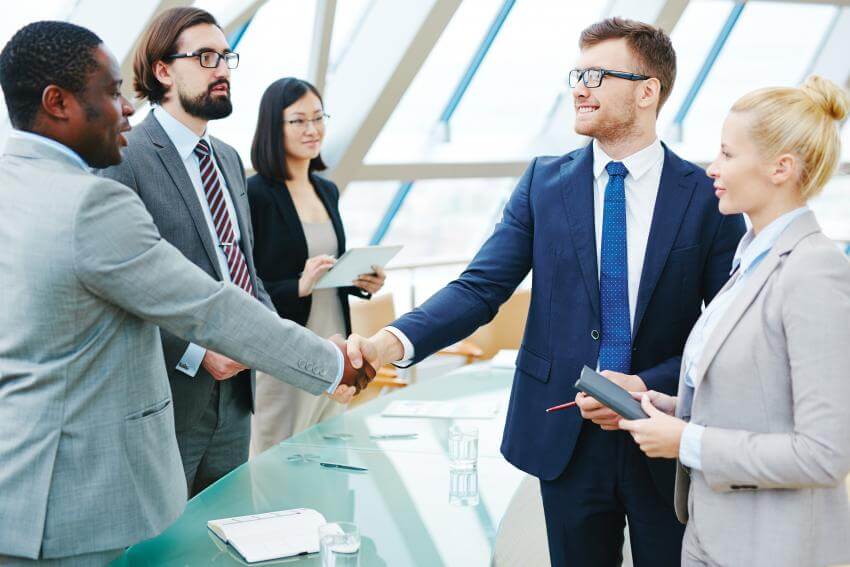 Intercultural management
This training is targeted to everybody, who:
works in an multinational shared service centre, finance centre, customer service or call centre, communicates with the customers (internal or external) from other cultures, works in multinational teams or cross-cultural organisation

The training will (in Slovak or English language) bring:
Satisfaction of your customers as well as employees, will eliminate often cross-cultural misunderstandings, increase of your sales and margins through:
Being able to understand that each culture has its own rules and triggers – which, why and how do they influence the business (we are able to cover more than 40 countries)
Learning the link the specific culture with the daily business, business etiquette and new business development rules with colleagues from different cultures
Understanding, why it makes no sense to blame or willing to change "the others" and is more efficient to focus on higher intercultural sensitivity
Getting to know the basic cross-cultural differences between your own and the selected target culture
Learning and training the clear communication patterns of specific culture to increase your sales, customer service or other selected key performance indicators
Practicing all aspects – on-the-phone, face-to-face as well as written communication according to the cultural specifications
You will get to know why do the Japanese wear slippers in the office, why your Italian colleague does not really like white flowers, why you did not hear an open "No" from your colleague from India and why not to rush on a meeting with a Mexican...