Quality Management System of HUMAN CAPITAL certified by TŰV SŰD Slovakia according to STN EN ISO 9001:2009

Quality guarantee
Ensures the top quality of our training programs and guarantees, that the content, methodics of each training module as well as the trainers fulfil highest education standards.

Our Coaches are certified by ICF organization
Human Capital Coaches are members of International Coaching Federation, with specific degrees of certification.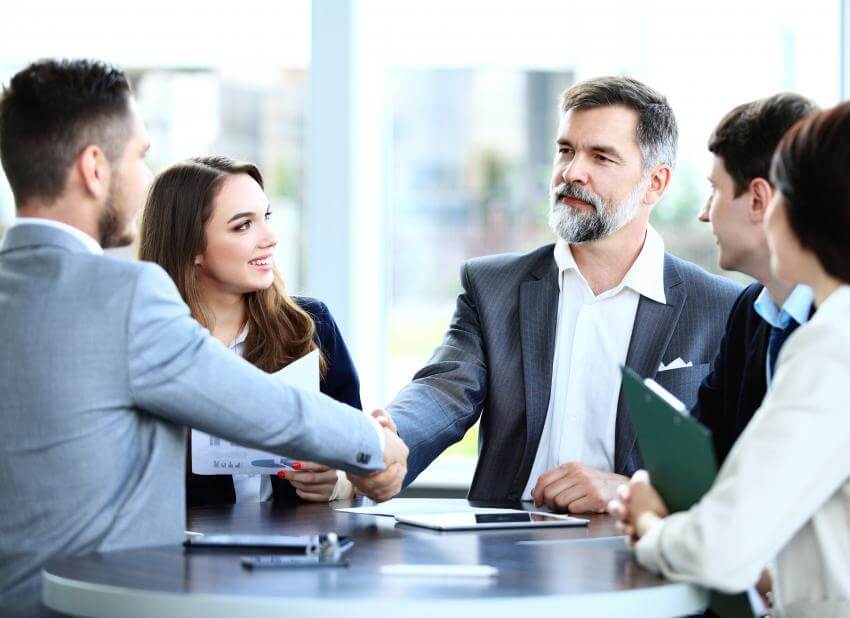 Professional communication and communication techniques
All the relationships are created and built by means of communication. We realize the fact that once the communication is unproductive the relationships can not work properly.
Everyone, who needs to improve their commnunication skills with their clients, partners, counterparts, superiors and colleagues and to create and build open relationships in professional and private environment, will appreciate this kind of training.

Training content
Thanks to insight into personality psychology and social psychology participants will realize crucial importance of communication, its parts and elements and they will be able to cope with their possible communication vices
Active listening is an inevitability nowadays
Body language is the language that reveals the most, so we will dedicate a particular attention to it during the training.
Everyone can give questions. The one , who asks a lot, receives a lot of answers. knows a lot. The one , who asks the right questions, receives the right answers. We will discuss them (types of questions, advantages and drawbacks of each type)
A separate part of the training programme consists of practising the usage of communication techniques and principles of giving and receiving feedback.
Participants will have an opportunity of hands-on experience with a number of communication styles that exist , and they will practise techniques to avoid misunderstanding and possible manipulation.