Quality Management System of HUMAN CAPITAL certified by TŰV SŰD Slovakia according to STN EN ISO 9001:2009

Quality guarantee
Ensures the top quality of our training programs and guarantees, that the content, methodics of each training module as well as the trainers fulfil highest education standards.

Our Coaches are certified by ICF organization
Human Capital Coaches are members of International Coaching Federation, with specific degrees of certification.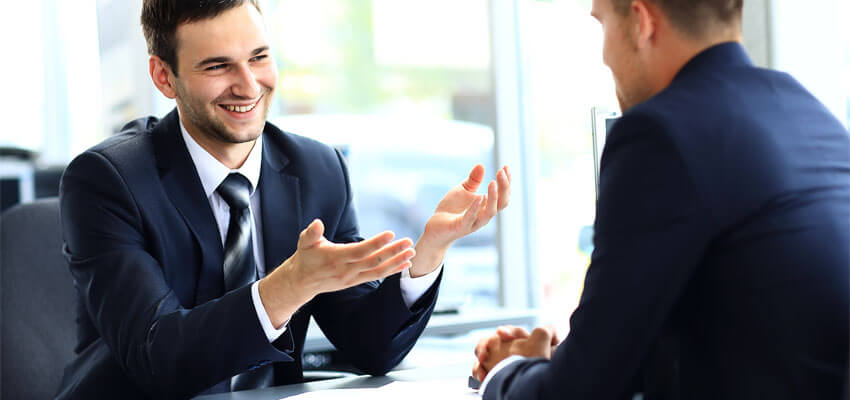 Assessment Centre
This modern and objective method can be used during the selection process of new employees, in which candidates need to be assessed on their personality potential and eligibility to perform the job.
Objectivity is guaranteed through individual tests and tasks as well as team assignments focused on specific competence or skill.
The outcome of an assessment centre is verbal assessment and scaling of all observed competences of each participant, strengths and weaknesses analysis, as well as suitability of the candidate for the vacant position.